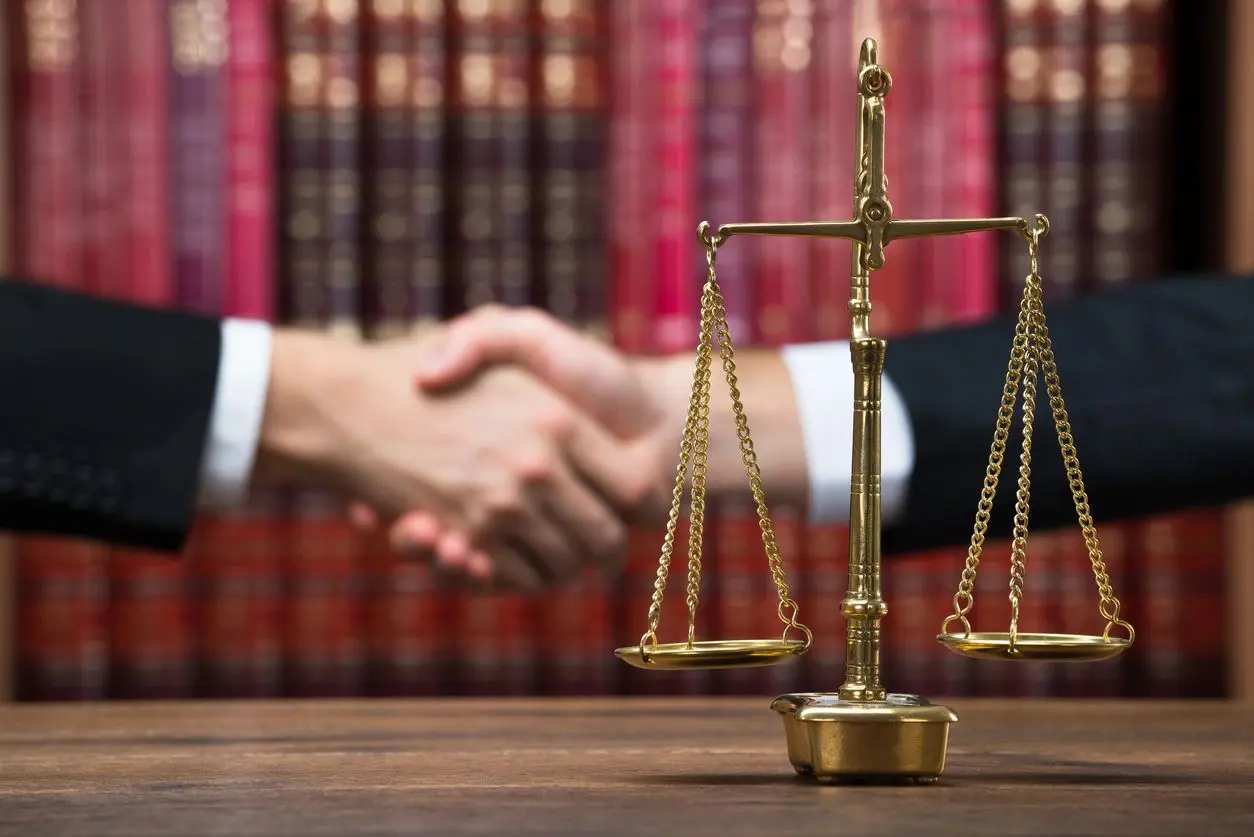 Quality Legal
Representation for
Civil Lawsuits
Handling Your Case Personally and Treating You With Dignity
Experienced Minnesota Civil Litigation Law Firm
When you need an experienced lawyer who is recognized by his peers as an authority in the areas of insurance law, alternative dispute resolution (ADR), and civil litigation, James F. Dunn is known for getting results and will handle your legal matters personally, promptly, and professionally.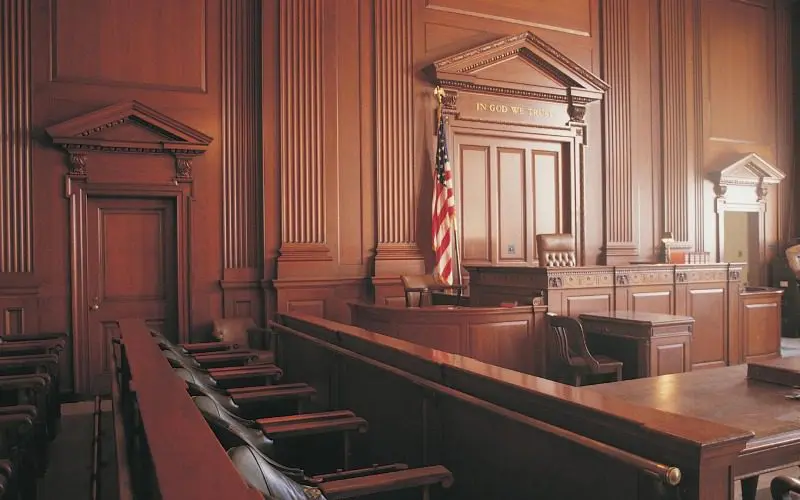 An Authority on Civil Litigation
For over 40 years, attorney James F. Dunn has built a solid reputation for legal excellence. He has achieved the respect of his peers by providing skillful representation and exceptional client service. Mr. Dunn's clients benefit from his years of trial experience representing defendants, as well as plaintiffs.
If you are in need of legal advice regarding civil litigation, including personal injury matters, insurance coverage matters, or are in need of expert advice in these areas, please contact The Law Office of James F. Dunn today.
In addition to his civil litigation practice, including insurance coverage disputes, Attorney Dunn is a Rule 114 Qualified Alternative Dispute Resolution (ADR) Neutral who uses consensus-building skills to help resolve a broad range of civil disputes, including personal injury claims, professional liability claims, business disputes, and insurance coverage matters. He also serves as an expert witness in these areas. He also offers consulting services in insurance law and coverage matters.
Insurance Law Expert Witness and Consulting
Attorney Dunn has more than four decades of experience representing plaintiffs and defendants in insurance cases. Because of the depth and breadth of his experience, Mr. Dunn is frequently called upon to serve as an expert witness.