Minnesota Civil Trial Lawyer – Rule 114 Qualified ADR Neutral – Insurance Litigation
James F. Dunn is a Diplomate of the American Board of Trial Advocates and is certified by the National Board of Trial Advocacy and the Minnesota State Bar Association as a specialist in civil litigation. He has handled thousands of cases and brought more than 200 to trial and arbitration.
Mr. Dunn's professional background includes serving as an insurance claim representative for a large international insurance company prior to and during his attendance at law school. He has done extensive work from a defense perspective which has served to enhance his advocacy role on behalf of plaintiffs as well.
Mr. Dunn's clients have also benefited from his experience in alternative dispute resolution (ADR) as an ADR Neutral. He has served as a neutral in over 3,000 matters over the last 40 years.
To discuss your case with an experienced Minnesota attorney serving clients in this area, contact our law firm today.
Free Initial Consultation
Free Parking
Handicapped Accessible
With offices in Minnetonka, Minnesota, Attorney Dunn serves clients in the communities of St. Paul, Minneapolis, Apple Valley, Bloomington, Eagan, Elk River, Ham Lake, Inver Grove Heights, Mendota Heights, Woodbury and West St. Paul as well as residents of Dakota County, Hennepin County, Washington County and Ramsey County, Minnesota.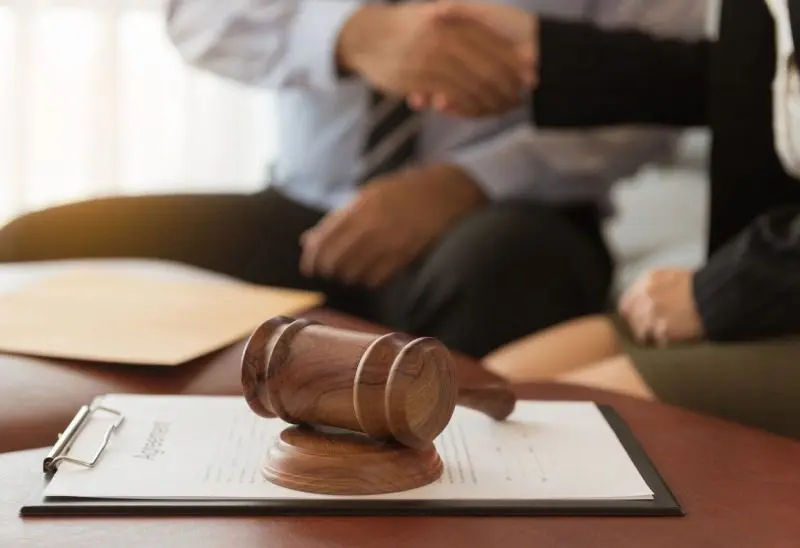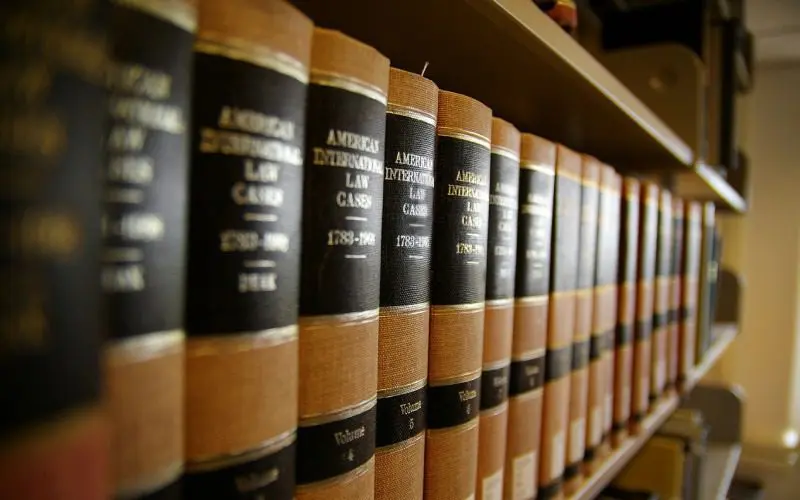 Mr. Dunn is also licensed in the state of Wisconsin and has handled litigation and expert witness matters throughout Wisconsin in the Circuit Courts as well as the Appellate Courts.